Korg Minilogue XD Patches – Entropy Sound Pack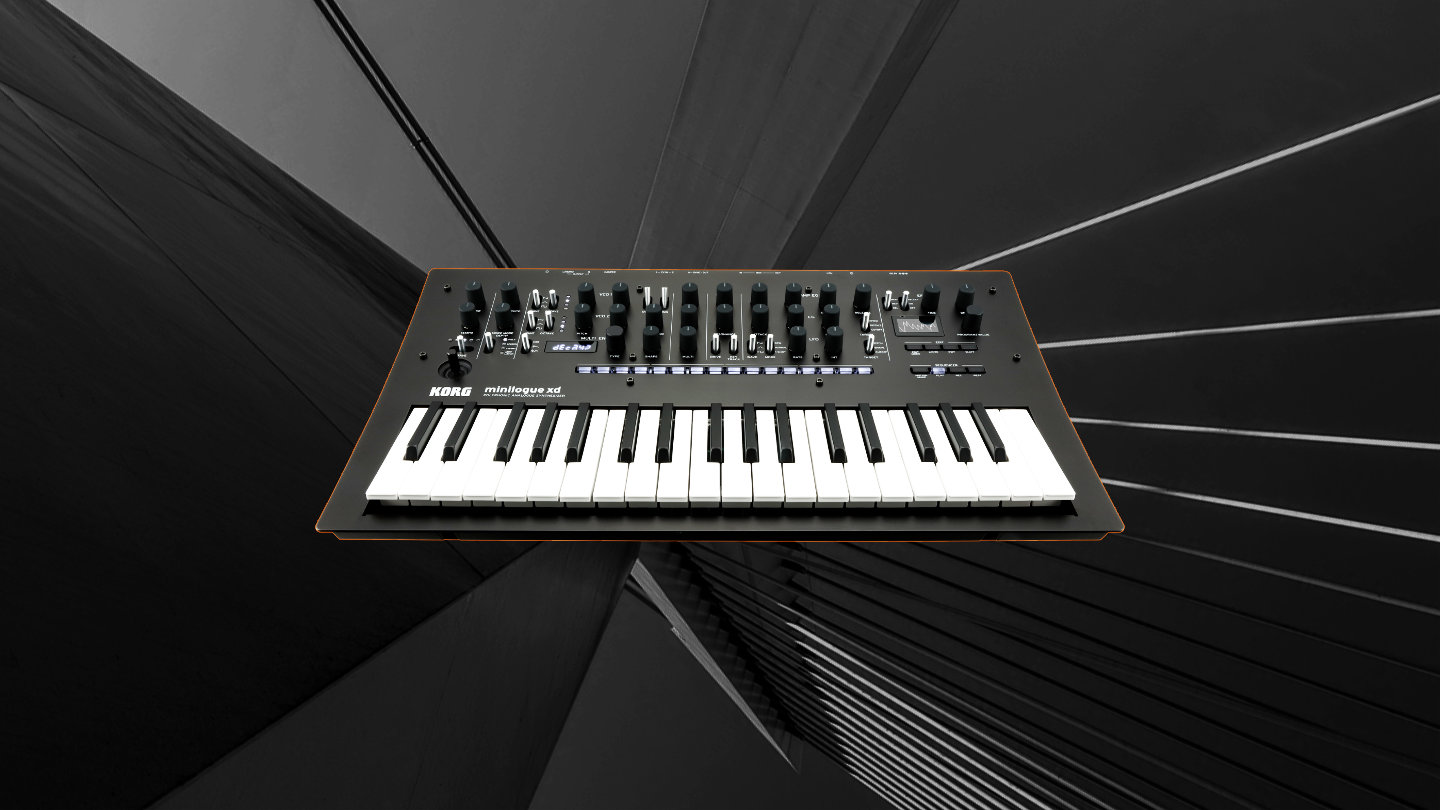 Recharge your Minilogue XD with our Entropy Sound Pack. This collection contains 71 new Korg Minilogue XD patches for genres like Techno, Ambient, Deep House and Electronica.
Many of the presets use the fantastic (and free) Mutable Instruments user oscillators. Expect analogue FM hybrids, acoustic plug leads and organic basses. Of course, this sound bank also offers lots of pads and textures best suited to Drone and Experimental music.

Note: Although most of the patches will work without the MI User Oscillators, it's recommended to install them to get the most out of this pack. The oscillators are included in the download file and a manual will guide you through the easy installation process.
Entropy Sound Pack includes 71 Korg Minilogue XD Patches:
Pads & Drones: 24
Arps: 9
Basses: 23
Leads: 16
Melodies and Motion Sequences: 27
Also included in the download folder are 12 Mutable Instruments user oscillators (credits: Émilie Gillet / Mutable Instruments).
"Permutational Entropy Bundle" – Get two Korg Minilogue XD banks and save some money
If you're interested in both Korg Minilogue XD Sound Packs, bundle up and get "Permutational Entropy". This bundle contains all presets from both packs at a better price.
Easy installation
Our Entropy Sound Pack uses the official Korg Minilogue XD Librarian. You can choose to either transfer the whole bank or to just drag and drop the included single patches in order to create your own best-of-collection.
License
Single User, royalty-free for commercial or home use.
This Sound Set is a digital item
The download link of the Sound pack will be provided via email upon purchase.
You may also like these Sound Packs