Sequential OB-6 Patches: Ergosphere Sound Pack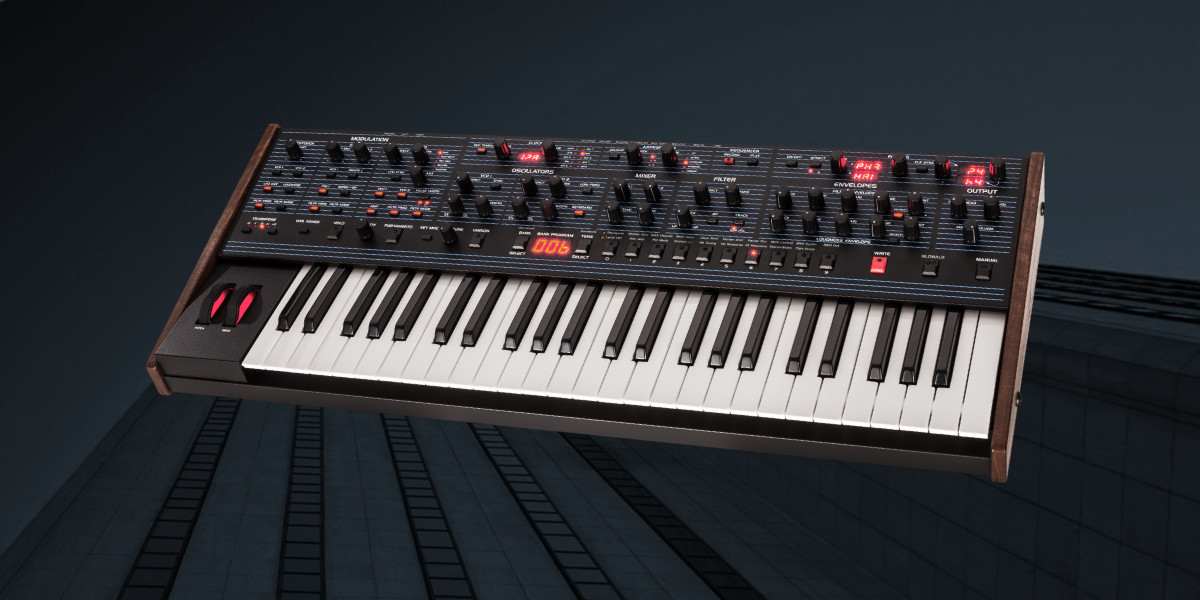 Ergosphere is a sound pack for the fantastic Sequential OB-6 synthesizer with 90 Sequential OB-6 patches for techno, ambient, or electronica. This sound pack offers a broad selection of lush pads, melancholic leads, but also more complex arpeggiator and effect sounds. Of course, "Ergosphere" also features an extensive collection of basses.
During the sound design process of Ergosphere, we've made sure that all presets fit easily into existing productions. So instead of delivering an effect battle, all parameters have been fine-tuned for the respective purpose of the sound.
Nevertheless, the sound pack reflects the vast possibilities of the OB-6. Many patches make use of cross-modulation, sync, FM, or the decoupled second oscillator. Therefore, Ergosphere also covers a wide range of sounds: Vintage leads in the style of Boards of Canada can be found equally as dreamy pads, heavy basses, and complex drones. Plus, almost every preset comes with its own sequence. A great starting point for your own ideas.
"Ergosphere" Sequential OB-6 Patches
Pads: 31
Lead: 26
Bass: 16
Arp: 9
SFX & Drones: 8
Easy Installation
Ergosphere Sound Pack for OB-6 is shipped in the industry-standard sysex format. In order to install the presets, just connect your OB-6 with your computer, select the USB Port in your SysEx-librarian and transfer the included file.
License
Single User, royalty-free for commercial or home use

This Sound Set is a digital item
The download link of the Sound pack will be provided via email upon purchase.
More Sound Packs and Patches