Oberheim OB-X8 Patches: "Sirius" Sound Pack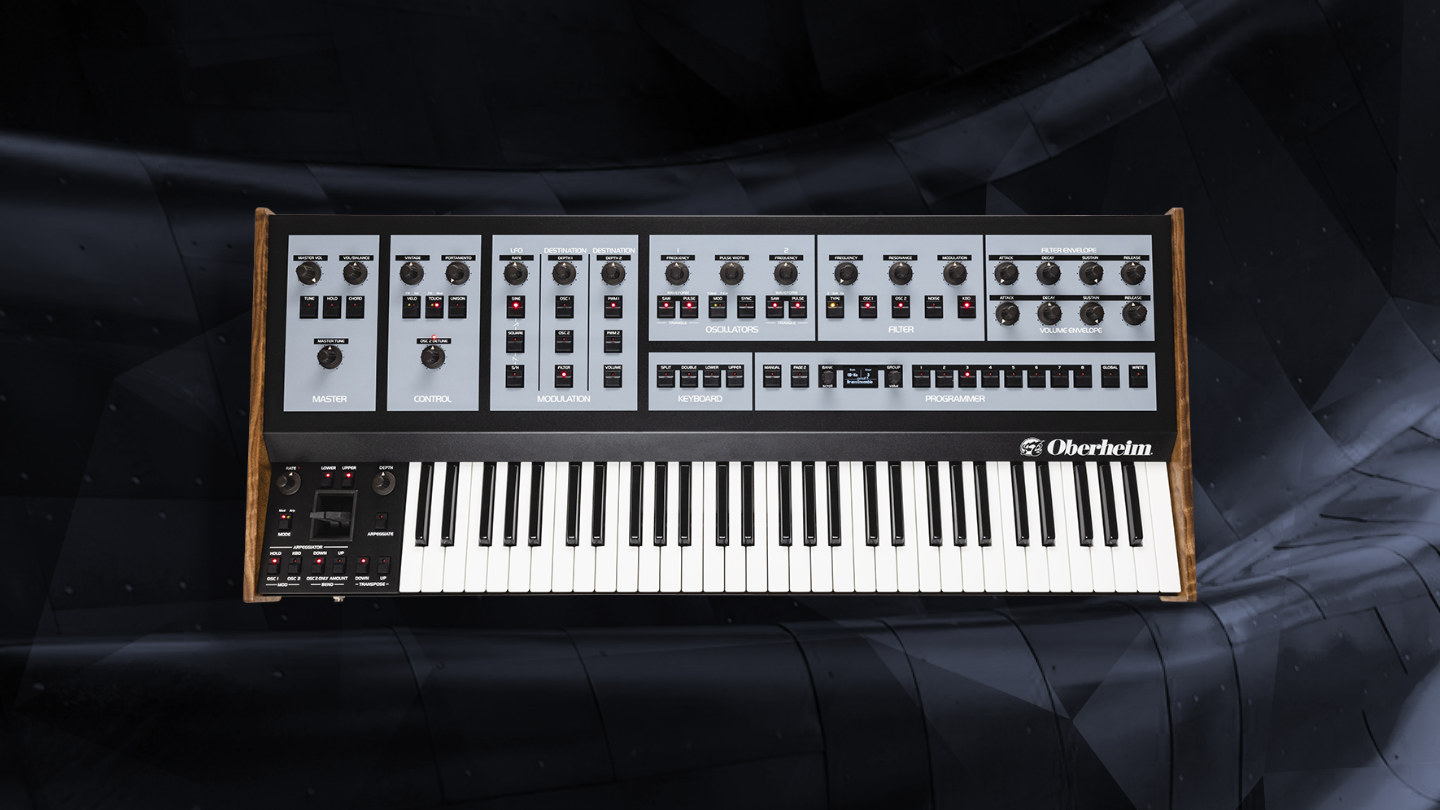 Sirius is a collection of Oberheim-OB-X8 presets, completely built from scratch. This sound pack for the OB-X8 and the OB-X8 desktop includes 56 completely new Oberheim OB-X8 patches. But instead of simply recreating patches from the 80s, the main objective of "Sirius" was to offer a preset collection best suited to electronic music like Ambient, Electronica, and Melodic Techno.
This sound pack makes use of all the OB-X8 features and combines them to deliver authentic presets for contemporary electronic music styles. Choose from over twenty pads ranging from warm strings to complexly modulated textures. A vast selection of twelve bass presets delivers strong low-end for your tracks. Create exciting hook lines and soothing melodies with the included leads, arpeggios, and FX-sounds.
Sirius includes 56 OB-X8 Patches
Pads: 24
Bass: 12
Leads: 16
EFX: 4
Easy Installation
In order to transfer these Oberheim OB-X8 presets, you only need a computer, a stable USB or MIDI connection, and a SysEx librarian. You can use a MIDI librarian application such as "SysEx Librarian" for Macintosh, or "MIDI-OX" for Windows to transmit programs or banks to your OB-X8. The patches will be loaded into the user bank (bank 6), so please make sure to back up your existing presets, first.
License
Single User, royalty-free for commercial or home use.
This Sound Set is a digital item.
The download link for the sound pack will be provided via email upon purchase.
If you like these Oberheim OB-X8 Patches, you may also like: