Korg Minilogue XD Sound Pack "Permutations"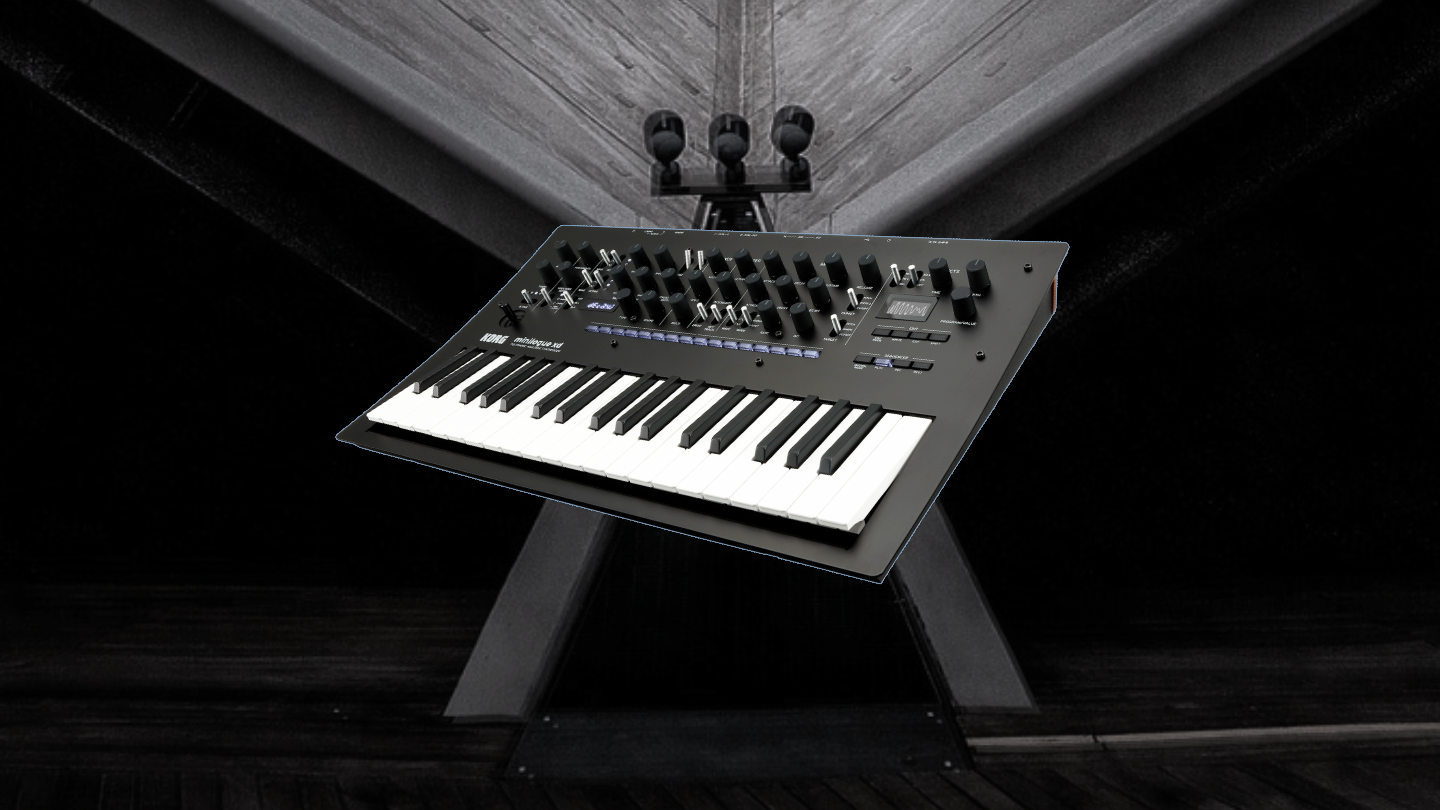 With this Korg Minilogue XD Sound Pack you'll get 71 new presets including more than 60 melody patterns and motion sequences. Loaded with lots of lush pads, experimental textures, and swirling arpeggios, these patches are best suited to genres like Ambient, IDM, Dub, and Melodic Techno but easily fit into other musical genres, too.
Also, to maximise compatibility with all Minilogue XDs out there we've only used the internal oscillator and effect models – so there's no need to make additional purchases.
Korg Minilogue XD Sound Pack "Permutations" includes 71 presets
Pads: 30
Leads: 19
Bass: 6
Arp: 16
60 melodies & motion sequences
"Permutational Entropy Bundle" – Get two Korg Minilogue XD banks and save money
If you're interested in both Korg Minilogue XD Sound Packs, you can bundle up and get "Permutational Entropy". This bundle contains all presets from both packs.
Minilogue XD "Permutations" can be installed easily.
In order to transfer the presets easily, our Permutations Korg Minilogue XD Sound Pack uses the official Minilogue XD Librarian format. You can choose to either transfer the whole bank or just drag and drop the included single presets in order to create your own best-of-collection.
In case you prefer to transfer the patches using a standard SysEx-Tool like SysEx-Librarian, you will find the whole sound bank also as SysEx-File in the download folder.
License
Single User, royalty-free for commercial or home use.
This Sound Set is a digital item
The download link of the Korg Minilogue XD presets will be provided via email upon purchase.
You may also like these sound packs