Roland SH-01a Sound Pack "Colors" – Ambient and Techno Patches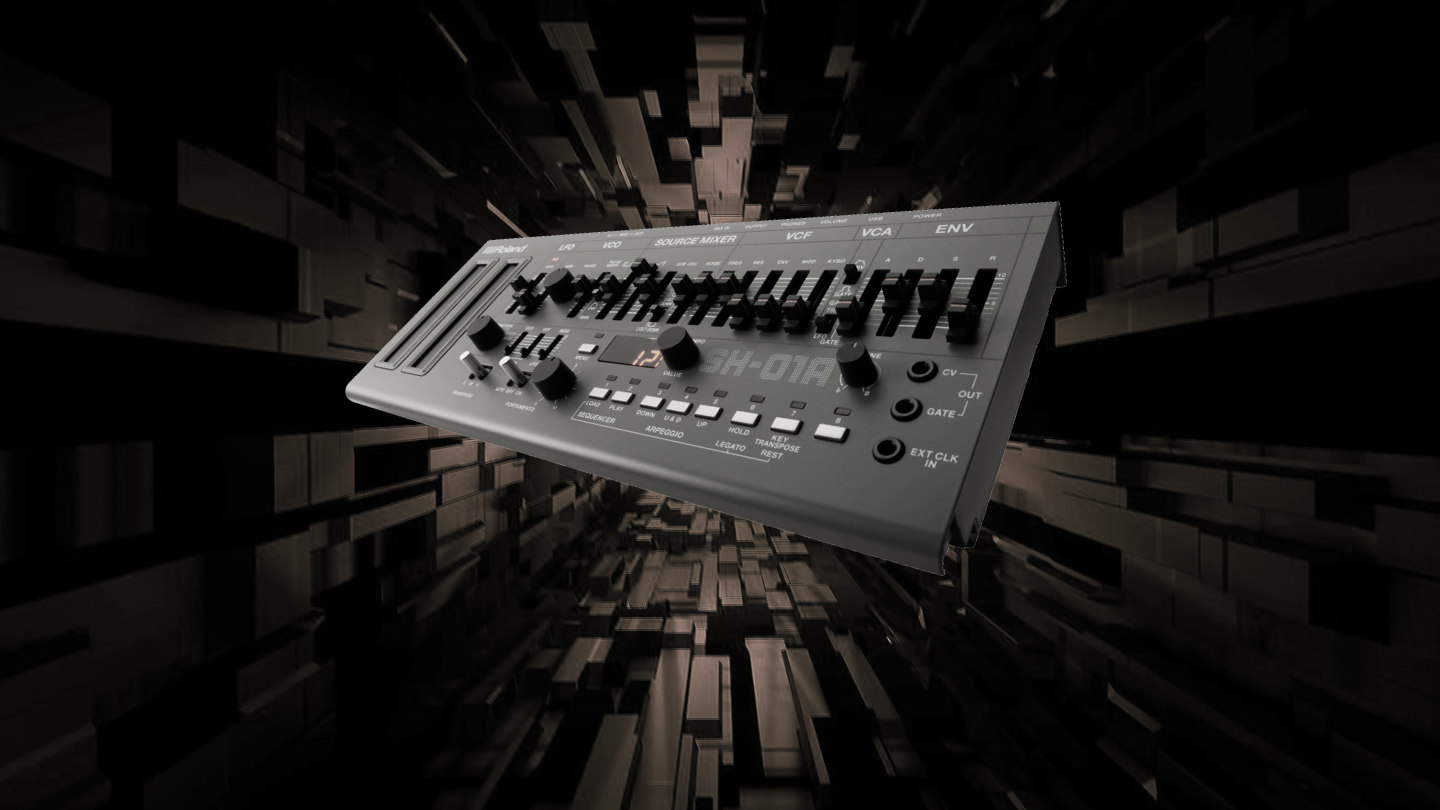 Ambient, Techno, and Electronica Patches for Roland SH-01a. Colors Sound Pack includes 64 new presets for the fantastic SH-101 replica. Expect wobbly Retro-Pads, aggressive leads and seismic basses.
For this pack we've made heavily use of the additional features such as polyphonic mode, unison or the extra LFO waveforms. Colors is meant to be more than just a reproduction of classic SH-101 patches (although some of them are included, too).
Colors Sound Pack for Roland SH-01a includes 64 Patches for Ambient, Melodic Techno and Electronica
Lead: 23
Bass: 16
Pad: 17
Percussion: 8
How to install Roland SH-01a Patches
In order to install the Roland SH-01a patches please connect the unit with your computer.
Important: Before transferring any patches to your Synth, please backup your existing sounds first!
To mount the SH-01A to your desktop follow this procedure
Holding down [MENU] button, power up the SH-01A
Connect your computer to the SH-01A USB port via USB cable
Open the SH-01A drive which has mounted to your desktop.
To transfer patches from your computer into the SH-01a
Follow the above procedure for mounting the SH-01A
Copy the patches you'd like to check out into the "RESTORE" folder on the SH-01A drive.
When copying is completed, eject the SH-01A drive.
Before power cycling the module press the [MENU] button
Once the lights stop blinking you may power cycle the SH-01A, disconnect the USB cable and you're done.
The last three steps are crucial in order to get this sound pack working properly.
License
Single User, royalty-free for commercial or home use.
This Sound Set is a digital item
The download link of the sound pack with the Roland SH-01a patches will be provided via email upon purchase.
Other Sound Packs