Korg opsix Patches for Ambient and Techno: "Habitat" Sound Pack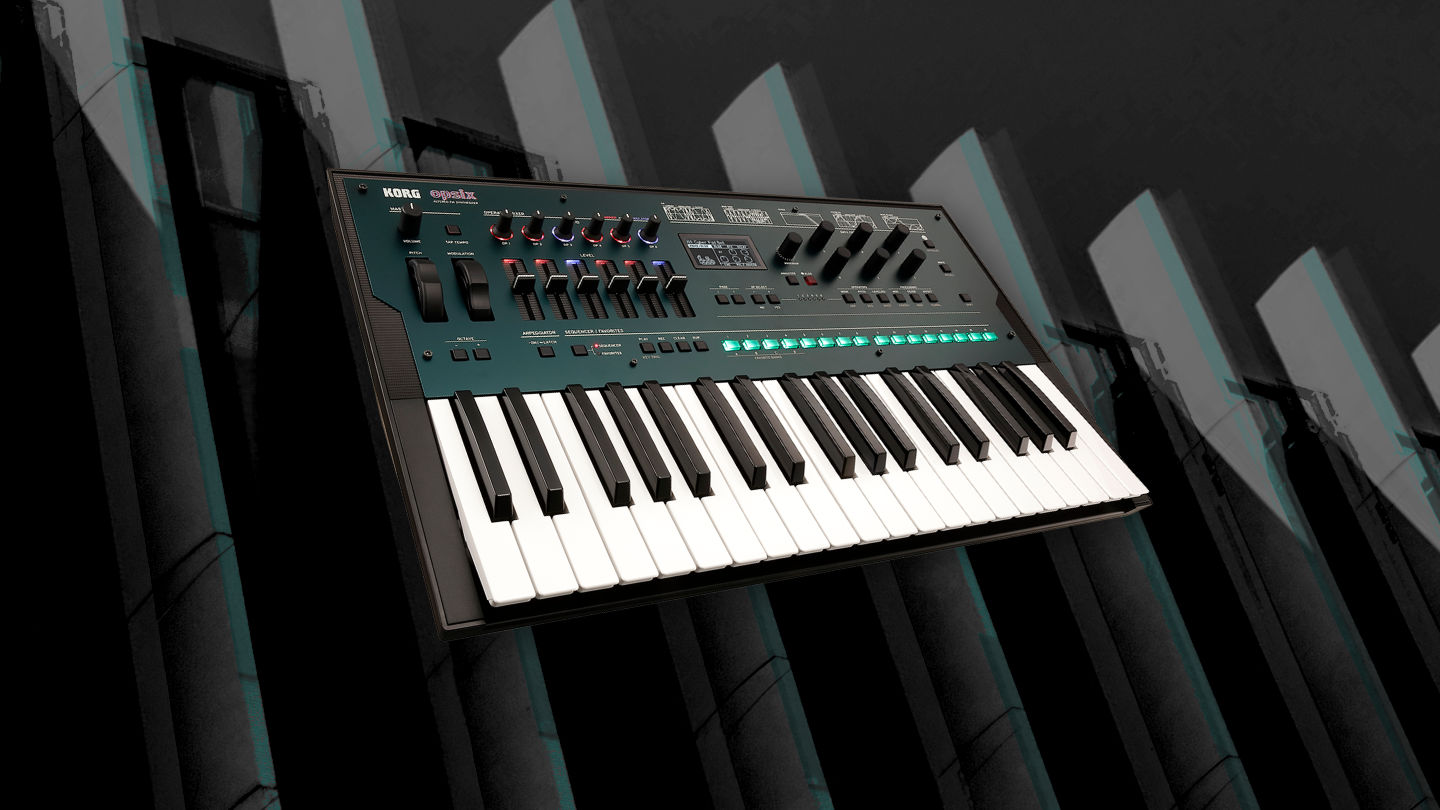 Habitat is a sound pack for KORG opsix and Korg opsix native. It features 75 new presets best suited to Ambient, Dub and Melodic Techno or Deep House. If you like atmospheric pads, deep Dub Chords, and swirling arpeggio lines, check out these Korg opsix patches. In addition, you'll find a selection of powerful basses and complex lead sounds that cover a vast sonic palette ranging from melancholic to aggressive.
More than "just" FM Synthesis
KORG opsix is a fantastic 6 OP FM synthesizer – no doubt. But in contrast to older FM legends, it goes way beyond that. In the first place, it offers an intuitive interface that makes live performing and sound design real fun experience. Moreover, its flexible sound engine allows for complex and modern sounds that can hardly be found in other synthesizers.
And although KORG's opsix is perfectly capable of reproducing those classic 80s Bells, rock organs and E-Pianos every entertainer loves, you'll hardly find any of these in this sound pack. We promise!
Instead, you can expect a toolbox for contemporary electronic music like Techno, Ambient, IDM, and Electronica. Most of the included KORG opsix presets feature different synthesis algorithms such as subtractive filters or the extended sound design possibilities of the oscillators. Expect morphing cinematic drones, bittersweet strings, and ice-cold textures. On the other side of the spectrum, you can find seismic bass sounds, warm analog lead sounds, and pads that bring back that unique retro-feeling of a worn-out VHS tape.
Korg opsix Habitat: Patches for Live and Studio
Although there's no way to put it nicely that Korg didn't implement aftertouch in the opsix keyboard, at least we included it in our patches. When creating this sound pack, we have assigned mod-wheel, velocity, and aftertouch to the most relevant parameters of every single patch. So if you choose to play this synth live with a better keyboard, there's no need to make any further controller assignments.
Habitat Sound Pack includes 75 Korg opsix patches:
Pad / Strings: 23
Dub Chords and Stabs: 11
Lead: 15
Arpeggios: 14
Bass: 11
SFX: 1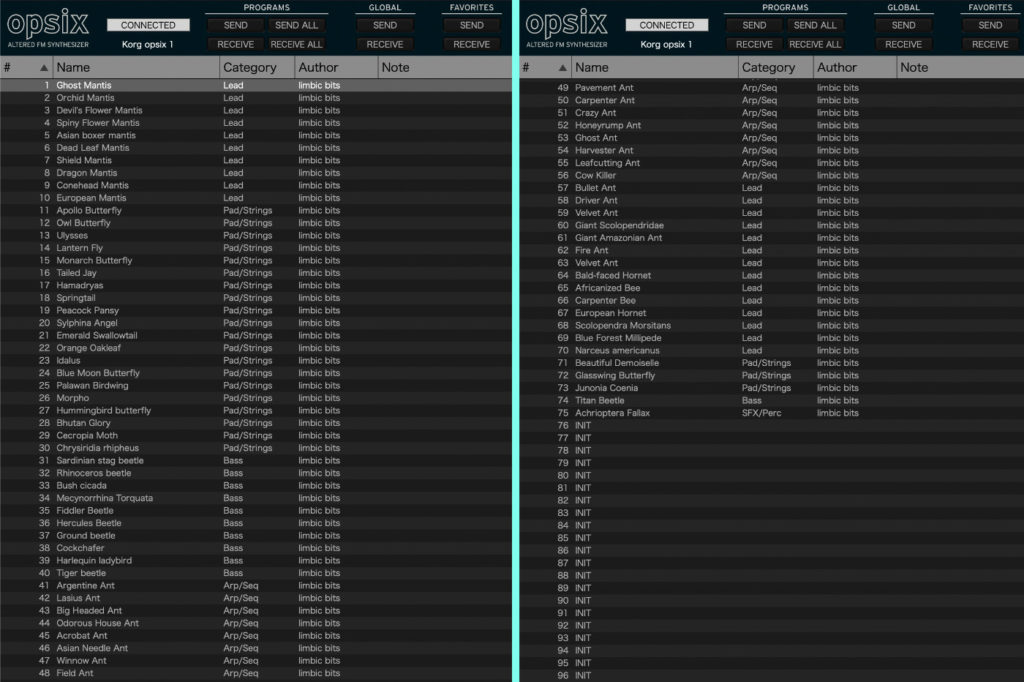 Compatible with Korg opsix native
Of course, you can use this sound pack also with the plugin version Korg opsix native.
Easy installation
Before installing the opsix patches, please make sure that you're using the latest firmware version. You can download it here. In order to smoothly transmit the presets to your opsix, please use the official and free Korg opsix Sound Librarian. Once installed you can choose to either transfer the whole bank or to just drag and drop the included single patches to create your own best-of-collection.
License
Single User, royalty-free for commercial or home use.
This Sound Set is a digital item
The download link of the Sound pack will be provided via email upon purchase.
Installation Guide Korg opsix patches
If you'd like to install the software for your opsix native plugin, please drag and drop the folder "Limbic Bits Habitat Opsix Native" in the following folder.
Windows: "My Documents\KORG\opsix native\Presets\"
On Mac OS: "Documents/KORG/opsix native/Presets/"
—>"Limbic Bits Habitat Opsix Native" will then appear as a Bank in the opsix Native's Program Browser.
You can store Programs directly into these new folders. You can also re-organize Programs into Banks by using the Finder (macOS) or Explorer (Windows) to move .op6program files between folders. Depending on the version of opsix native that you're using, you may need to re-launch the plug-in before changes are recognized.
If you like this Sound Pack you may also like: